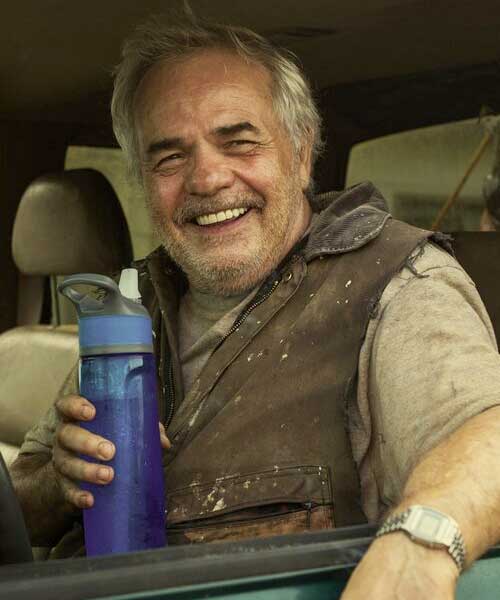 DAVID TRIACCA  (Pap)
David is a professional actor, award-winning director, and acclaimed acting coach. He has worked with numerous notable actors including Adrien Brody, John Leguizamo, Jennifer Jason Leigh, Jennifer Aniston, John Turturro, Mary Louise Parker, Tim Roth, Patti Lupone, Lewis Black, and Jim Norton.
Select New York and Regional Theatre includes The Living Theatre, American Place Theatre (with "Pap's Manifesto" mentor Wynn Handman), Theatre Row, The Women's Project, Theatre for the New City, The Revisionist Group (Actors Studio Theatre), Labyrinth Theatre, American Theatre of Actors, Nylon Fusion Theatre Company, Gene Frankel Theatre, Michael Chekhov Theatre, LAMDA, Manitoba Theatre Centre, The Phoenix Theatre Company, The Guthrie Theatre and "Lenny Bruce" National Tour.
His film and television credits include "The Equalizer", "Law & Order", "Love Crimes", "The Off Season", "The Untouchables", "Mobsters", "Last Exit to Brooklyn".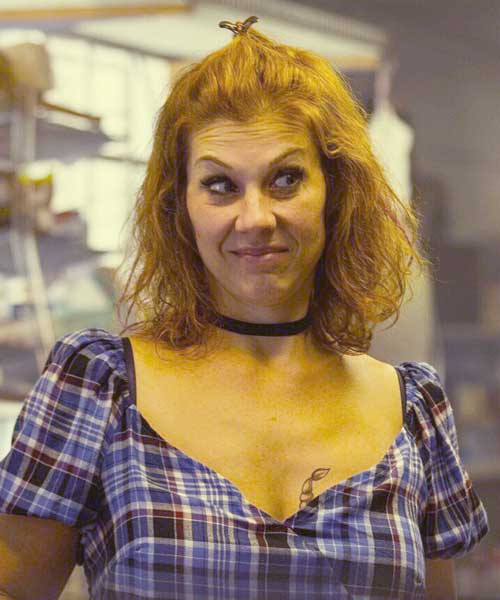 STEPHANIE KURTZUBA  (Tammy)
Stephanie will be playing Robert De Niro's wife in the upcoming Martin Scorsese film, "The Irishman" (with Al Pacino, Harvey Keitel, Joe Pesci). She has played principal roles in "The Wolf of Wall Street" for Martin Scorsese, "Extremely Loud and Incredibly Close" for Stephen Daldry, and "Away We Go" for Sam Mendes. She garnered critical attention as Ms. Kovacevik in Sony Pictures' 2014 remake of "Annie" starring Jamie Foxx and Cameron Diaz.
Stephanie appeared in the original Broadway casts of "The Boy From Oz" starring Hugh Jackman, "Mary Poppins" directed by Sir Richard Eyre, and the Tony Award-winning Best Musical, "Billy Elliot".
On television, she has appeared on "Chicago P.D.", "The Good Wife", "Elementary", and "Law and Order SVU".
She is currently producing and starring in the web series "#MotherJudger" (featured on Funny or Die) as well as developing the scripted comedies "Colleagues", and "Cherry Hills" with Gina Gershon. Stephanie has been a co-producer/writer/actor for the comedy sketch web series "Trump Survival Kit" with Point Seven Labs.  She also produced/co-created and starred in "The Big O", a finalist in the 2016 Sundance New Voices Competition, and an official selection of The Boardwalk Film Festival.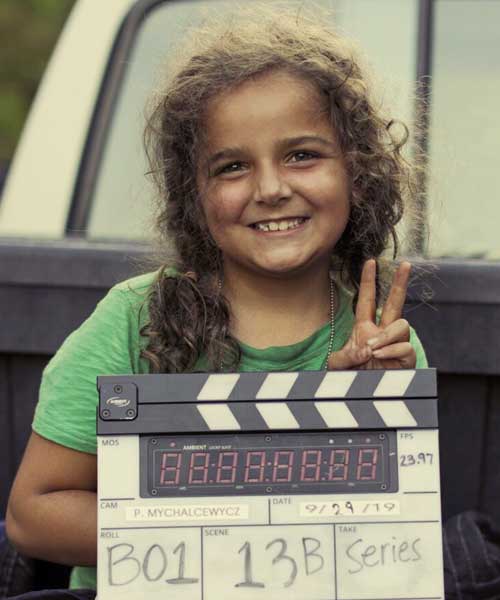 SOFIA SALAS  (Ricki)
Sofia is a 4th grader and has known she wanted to be a serious actress ever since she took her first acting class at 4 1/2 years old.  She played "Turtle" in the Alliance Theater Youth production of "Turtle Knows Your Name" at the age of 5.
Along with being a musical theater company member with Atlanta Workshop Players, Sofia has also acted (cast) in several short films/pilots, commercials and appeared on Warner Brother's DC Comic series "Doom Patrol".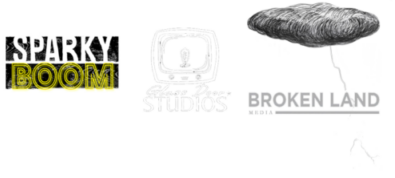 Copyright © 2021
SparkyBoom LLC