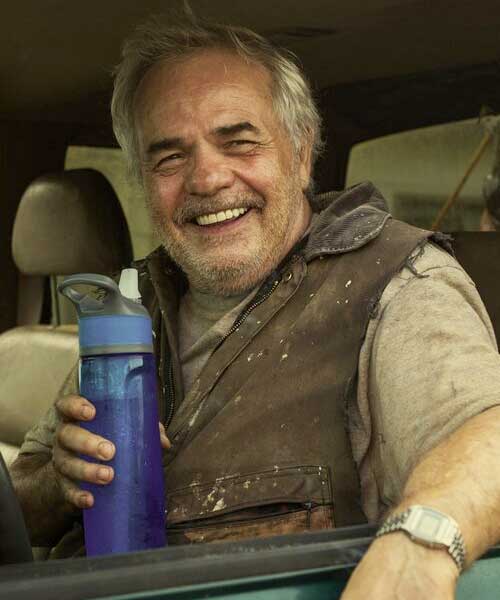 DAVID TRIACCA  (Pap)
David Triacca is a professional actor, award-winning director, and acclaimed acting coach. He has worked with numerous notable actors, including Adrien Brody, John Leguizamo, Jennifer Jason Leigh, Jennifer Aniston, John Turturro, Mary Louise Parker, Tim Roth, Patti Lupone, Lewis Black, and Jim Norton.
Select New York, and Regional Theatre, includes: The Living Theatre, American Place Theatre (with "Pap's Manifesto" mentor Wynn Handman), Theatre Row, The Women's Project, Theatre for the New City, The Revisionist Group (Actors Studio Theatre), Labyrinth Theatre, American Theatre of Actors, Nylon Fusion Theatre Company, Gene Frankel Theatre, Michael Chekhov Theatre, LAMDA, Manitoba Theatre Centre, The Phoenix Theatre Company, The Guthrie Theatre and "Lenny Bruce" National Tour.
His film and television credits include "The Equalizer", "Law & Order", "Love Crimes", "The Off Season", "The Untouchables", "Mobsters", "Last Exit to Brooklyn".